Land Offer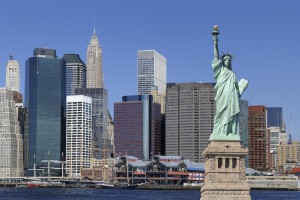 3-Nights Rockies to the Red Rocks Classic - SilverLeaf Service
Western USA
Rocky Mountaineer
Vacation Offer ID 1455386
Reference this number when contacting our travel specialist.
Rocky Mountaineer
Spend two days onboard Rocky Mountaineer, travelling between Denver and Moab, with extraordinary landscapes including vast canyons, natural archways and enchanting hoodoos. The journey is filled with highlights best seen by train and includes an overnight stay in Glenwood Springs, Denver and Moab.
Vacation Inclusions
3 nights hotel: Moab, Glenwood Springs and Denver
1 breakfast, 1 lunch, 1 dinner (Eastbound)
2 days Rocky Mountaineer SilverLeaf Service
Luggage handling and rail station transfers in Moab, Glenwood Springs and Denver
Featured Destinations
Valid Date Ranges
Prices are per person based on double occupancy and do not include Canadian tax. Prices are shown in USD as a guideline only and may vary at time of booking due to fluctuations in exchange rate. Taxes and additional fees not included. Holiday surcharge may apply. Departure dates, prices and availability may change at any time. Some restrictions may apply. Rates may vary by category and departure date; please inquire for details. Itinerary and map subject to change.
All fares are quoted in US Dollars.