Destination Spotlight | Grand Teton National Park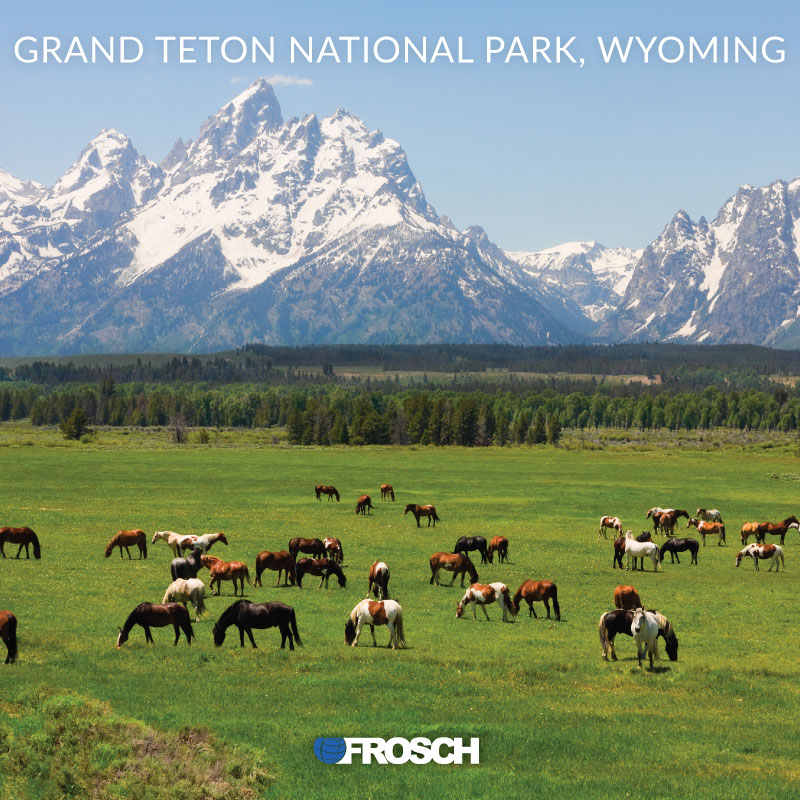 Few landscapes in the world are as striking and memorable as that of Grand Teton National Park. Grand Teton has a lot to offer -- from mountains and valleys to lakes and rivers, all of which are home to a diverse and abundant population of wildflowers and wildlife. While the scenic views are enough to keep you busy taking thousands of photos, the park also has a rich cultural history with old homesteads and cattle ranches, which are perfect to explore! Walk on a trails that American Indians or fur trappers might have used in the 1820s. Ride a bike or paddle a canoe. Grand Teton is a place that many from across the globe visit to be at one with nature, and surely has something for you!
Explore the destination spotlight on one of these FROSCH Vacations trips!
6-Nights Wyoming
Wyoming
Adventures by Disney®
Vacation Offer ID 1352905
Reference this number when contacting our travel specialist.