Frosch Vacations
Weekly Travel Specials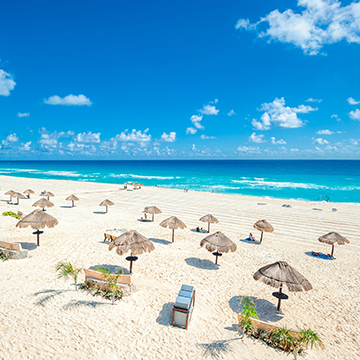 Apple Vacations | Great Winter Event
Save up to $200 per booking on Exclusive Nonstop Vacation Flight Packages or Scheduled Air Packages to any resort!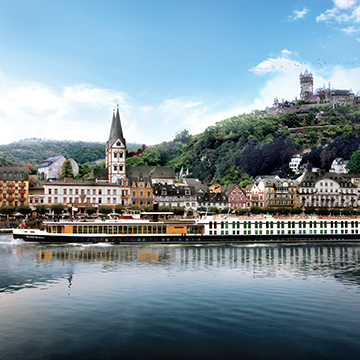 Uniworld | Save up to 30%
Rhine, Moselle & Blissful Baden-Baden. A cruise down the Rhine and Moselle will bring you through rolling green hills, striped with vineyards producing crisp Rieslings, and quaint, medieval towns.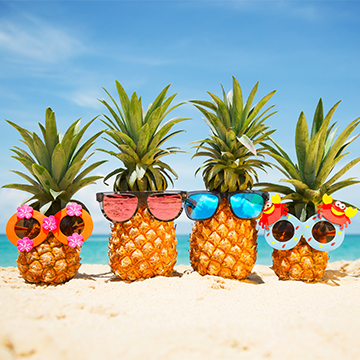 Funjet Vacations | Gotta Getaway Sale!
Get there faster with Exclusive Nonstop Vacation Flights & save up to $200! Plus get free transfers from select AMResorts® & choose from great hotel deals.
Destination Spotlight

Grand Teton National Park
Few landscapes in the world are as striking and memorable as that of Grand Teton National Park. Grand Teton has a lot to offer -- from mountains and valleys to lakes and rivers, all of which are home to a diverse and abundant population of wildflowers and wildlife. While the scenic views are enough to keep you busy taking thousands of photos, the park also has a rich cultural history with old homesteads and cattle ranches, which are perfect to explore! Walk on a trails that American Indians or fur trappers might have used in the 1820s. Ride a bike or paddle a canoe. Grand Teton is a place that many from across the globe visit to be at one with nature, and surely has something for you!