Destination Spotlight | New Orleans, USA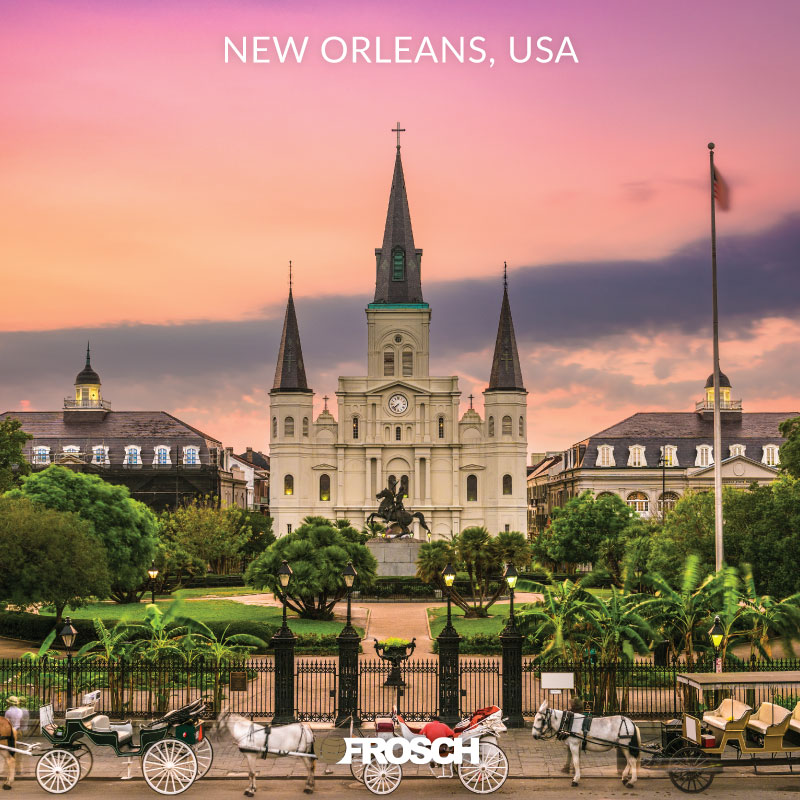 New Orleans is a high-spirited city filled the pulsing beat of jazz. The city delights visitors with its riverboats, Creole cuisine, quaint antique shops, and narrow streets of the French Quarter. While visiting, make sure to take a ride on one of the picturesque trolley cars. New Orleans reminds travelers of European cities, in part because the French and Spanish colonial architecture adds an Old World backdrop to some of the city's most famous streets. This culturally rich city is the perfect place for solo travelers and family adventurers alike.
Explore the destination spotlight on one of these FROSCH Vacations trips!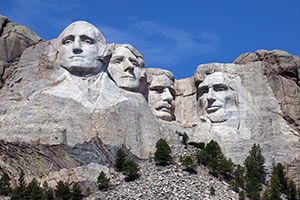 8-Hour New Orleans in a Day: Garden District Tour, French Quarter, Haunted House, and Beignet Tasting - Escorted Day Tour
New Orleans
Walks | Devour
Vacation Offer ID 1337738
Reference this number when contacting our travel specialist.