Spa & Wellness Voyages with Dr. Andrew Weil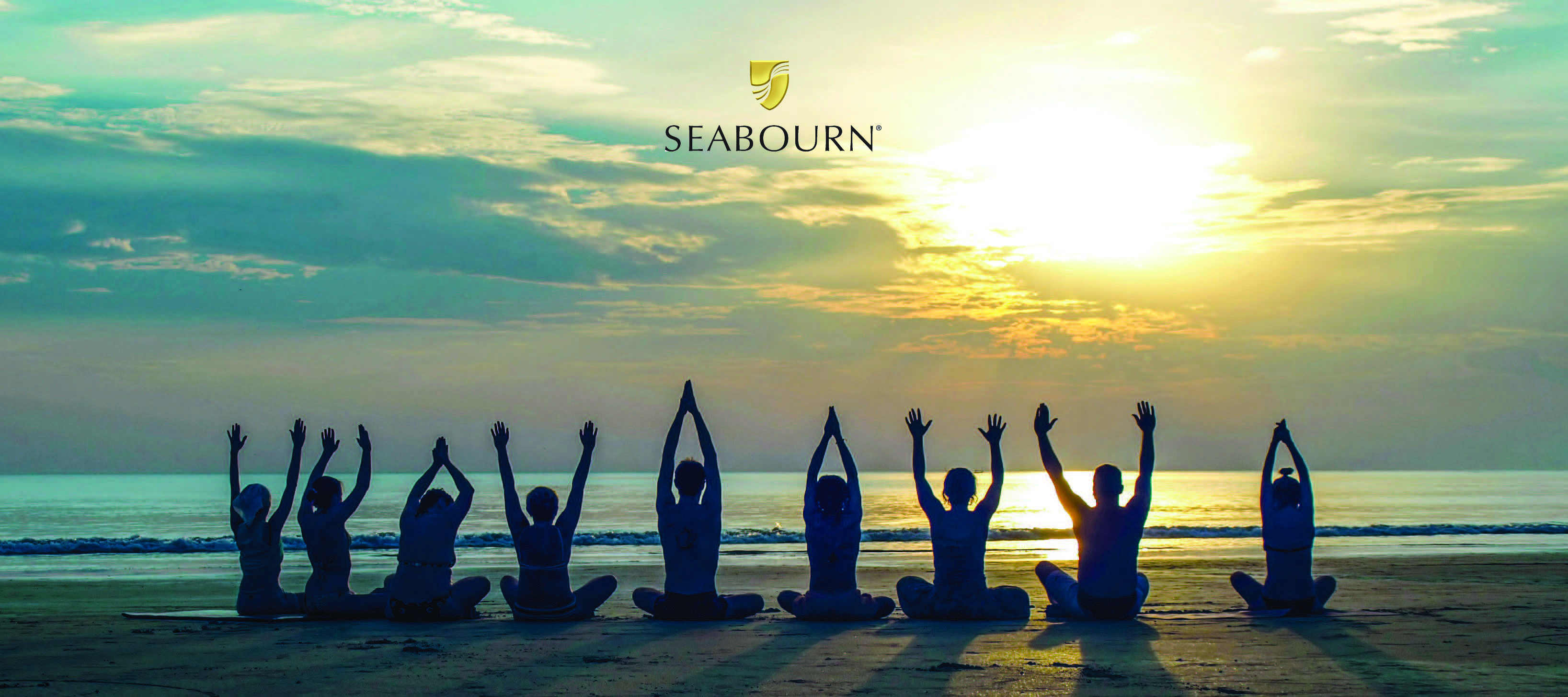 On these two departures, Seabourn invites you to share every day of your voyage with Dr. Andrew Weil and a handpicked team of world-renowned experts in the fields of Integrative Medicine, enlightened nutrition, emotional balance and mindful living. Throughout your voyage, these esteemed experts and educators will host workshops, discussions, optional for-charge excursions and events to facilitate your physical, social, environmental and spiritual well-being for your daily life.  
YOUR VOYAGE TO WELLNESS WILL FEATURE AN ARRAY OF EXCLUSIVE ADDED ACTIVITIES, INCLUDING: 
Complimentary for all guests:
         Dr. Andrew Weil presents Mindful Living seminars and hosts social gatherings
         Daily morning meditation with a certified Mindful Living Coach
         Dr. Weil's handpicked team will present a variety of expert seminars on diet & nutrition, healthy aging no matter what your age, mind-body healing, hypnosis, the microbiome, vitality, genetics, brain health and more**
         Yoga, stretch and mat Pilates classes
         Fully equipped ocean view gym and Motion Center
Optional for-charge opportunities*
A full range of massages, rituals and treatments in Seabourn's award-winning spa
A complement of hand-selected Mindful Living- and Wellness-inspired tours featuring scenic meditations, up-close nature immersions and hosted with industry leading experts
Exclusive Voyage to Wellness Travel Experiences Ashore in ports of call
 *The prices of any options selected may be charged to your shipboard account
** Subject to change
All fares are in U.S. dollars, cruise-only, for new bookings only, per guest, double occupancy, subject to availability, and valid only for residents of the Americas. Some suite categories may not be available. Taxes, Fees & Port Expenses of $240 USD to $660 USD per person are additional. Fares are not combinable with any other offer, may vary by sailing date, are capacity controlled, and are subject to change without prior notice. All savings amounts are included in fares shown. Certain restrictions may apply. Information herein is accurate at time of printing. Seabourn reserves the right to correct errors. Ships' registry: Bahamas. ©2019 Seabourn.
16-night Wellness in Australia & New Zealand Cruise
February 21, 2020
Seabourn: Seabourn Encore
Auckland/Sydney
Vacation Offer ID 1309894
Reference this number when contacting our travel specialist.
Exclusive Offer

Choose ONE of the options below.

ONE Guided Sightseeing with Private Car and Driver tour (Value - Up to $900 per Couple). Choose from the ports below.
ONE Private Car and Driver "At Your Leisure" tour (Value - Up to $500 per Couple). Choose from the ports below.
$300 per Couple Shipboard Credit

Port Options:

Wellington - Please click here for the tour descriptions.

Melbourne - Please click here for the tour descriptions.